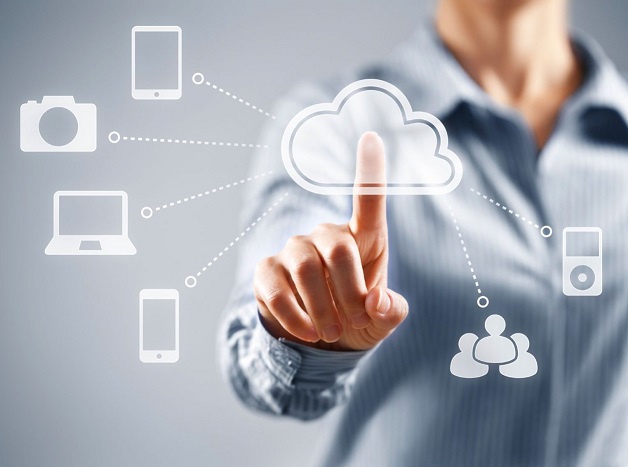 Technology Solutions
The Digital age is here and for every business, no matter how small or large, to survive it needs to have a strong online presence. We aim at providing technical aid to growing businesses and individual endeavours.
Computer Application Development
Cross Platform App Development
Mobile & Web Application Development
Domain & Web Hosting Registration
Technology Solutions & Consultancy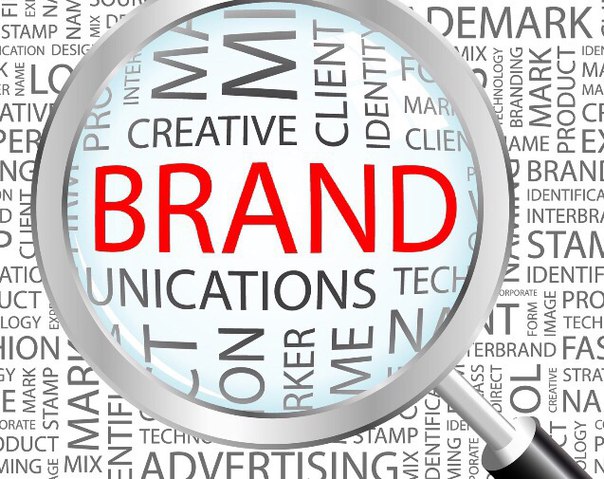 Corporate Branding
Branding is one of the most important aspects of any business, large or small, retail or B2B. This is a digital production service which develops & designs print media for startups as well as established companies.
Brand Development & Integration
Corporate Identity Development
Social Media Marketing
Print Media - Basic & Additional Stationeries
Company Logo Design & Development
Digital Marketing - Search Engine Optimization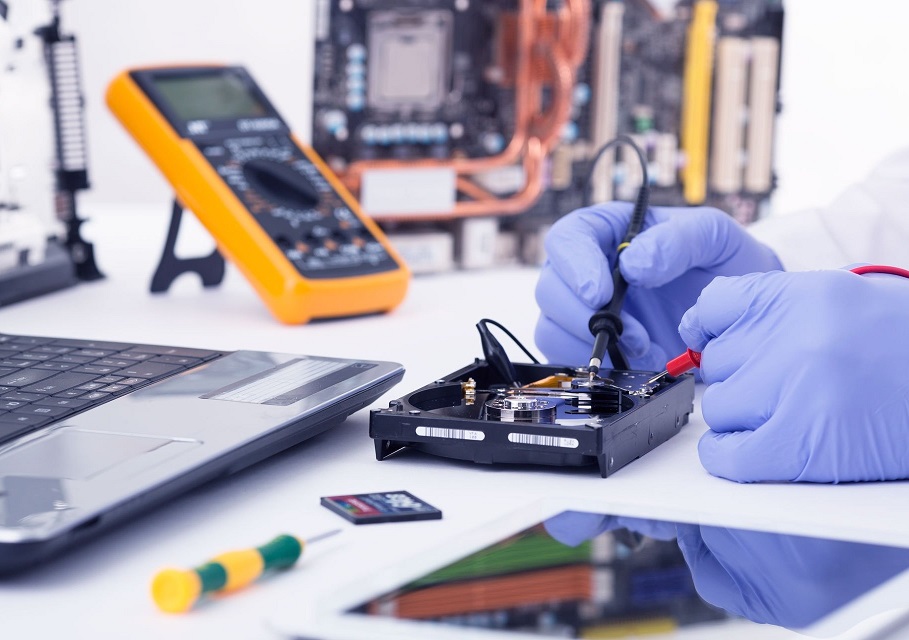 Technology Maintenance
We provide scheduled on-site preventative IT maintenance services and IT monitoring programs designed specifically for small business clients. These programs have been developed to manage business-critical small networks on a cost-effective basis.
On-site Support - Hardware & Software
Network Management
Monitoring and Maintenance
Cloud Services
Data Protection
Help Desk